Powerful, Culture Based Insights
Illuminating Your Business Market
Illuminate Asia is a leading Insight, Strategy and Market Research agency in Australasia (Australia & Asia) and South East Asia. We use a range of novel approaches to reveal beyond what is spoken by consumers to reveal the real insights. We work with integrity and honesty in all we do and are not afraid to answer the difficult questions and reveal the cold, hard truth.
We understand that culture underlies all consumer behaviours. We view everything through a cultural lens, using cultural insights and semiotics to identify changes as they occur and trends as they begin, so we can provide you with the best service and provide a unique depth of insight from both an insider and an outsider perspective.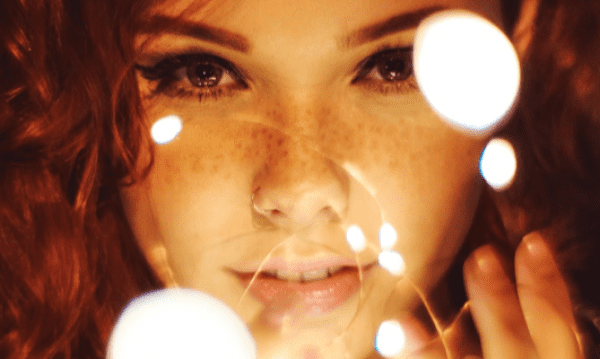 Great Things That We Do
Our Services
Great Things That We Have Done
Our Works
Useful Information and Knowledge From Us
Latest Article
Useful Information and Knowledge From Us
Latest News and Updates 50+
Clients 1000+
Projects
Client Testimonials
It's rare that you come across a great partner agency like Illuminate. For more than 10 years, they have worked across all of our brands. The insights that the team brings to board are rich, incisive and actionable and Illuminate has helped us to shape some of our very successful marketing campaigns in Indonesia. I strongly value the capability the team has in using new and varied techniques, and incorporating cultural and trend analysis, to uncover deep insights and motivations behind choices consumers make
Illuminate does a great job, supporting our business needs through market understanding, concept testing and positioning check. From identifying suitable positioning for new product variants to a post launch evaluation, they know exactly which methodology will give us the strategic point of view we need. Their insights and strategy have been relevant and actionable - just what we need to validate an approach or initiative.
Illuminate proved to be an excellent choice for our market intelligence activity in SE Asia - taking time to understand and refine the brief, deliver the right blend of hard facts and opinion, and provide clear recommendations as to the viability of key markets. As a result of the work with Illuminate, we now have a clear picture of the commercial opportunities for our University in Indonesia and beyond.
In working with Illuminate, they deliver high quality work within timelines. They are professional and experienced, and their passion for their work is evident. The insights elicited were comprehensive and useful in meeting our objectives.
We have worked with Illuminate for many years, across categories and particularly in product development stage. They have always excelled in delivering insights that are both relevant as well as timely. Illuminate is a solid, reliable partner with a strong eye for details for our business needs.