REDEFINING INSIGHTS
About Illuminate Asia
Illuminate Asia is a leading Insight, Strategy and Market Research agency with a cultural insights focus. We specialise in South East Asia & Australasia (Australia & Asia). We began in a small office in Jakarta in 2011 with a purpose and dream that remains true today - to do things differently, to redefine the strategic insights offer; and do interesting and inspiring work that can drive positive impact for all we deal with.
We now have expanded to cover all South East Asian & Australiasian markets (including Singapore, Thailand, Vietnam, Malaysia, Philippines, Australia/NZ) and today we continue to expose insights, intelligence and strategy to deepen customer relationships, support innovation, reveal new opportunities and drive business growth.
We offer unique local understanding, delivered through a global lens. With a team of local and non-local staff, we see South East Asia from both sides of the mirror; and are able to break away from any unconscious assumptions about attitudes and behaviour.
Vision & Mision
Vision
Illuminating clarity and insight to create a positive impact for our clients and the community.
Mission
To deliver insights and strategic enlightenment to our clients, empowering them to make the best decisions to achieve success.
We do this through our passion, innovation, and our expertise in human understanding.
We are creative, yet rigorous; employing the latest interdisciplinary techniques.
We continuously strive for excellence in all that we do.
Our Values

Honesty And Integrity
Can Do Mindset

Continous Improvement

Life-Long Learners

Open Communication
Approachable, Collaborative, Respectful

Visionary, Big Picture Thinking

Incorporating Balance And Fun in Our Work
Always Doing The Best Work in Which We Can Be Proud Of

Respectable and Accountable
The Illuminate Asia Guarantee
Illuminate Asia guarantees to deliver fresh thinking and actionable strategic recommendations on each and every project, or we offer you our consultancy fee for free.
Illuminate Asia guarantees to use the utmost integrity and honesty in all of our work; with clients, consumers and teams. Illuminate Asia also guarantees you a personalised approach; to work closely in partnership with you and we treat each project as a fresh challenge with unique nuances and objectives, and custom build the best approach for your needs.
GREAT PEOPLE BEHIND THE PROCESS
Our Team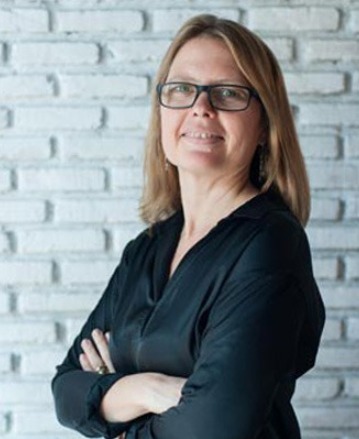 Dawn Herdman
CEO and Founder
dawn@illuminateasia.com
Haris Rahmanto
Country Head, Indonesia
haris@illuminateasia.com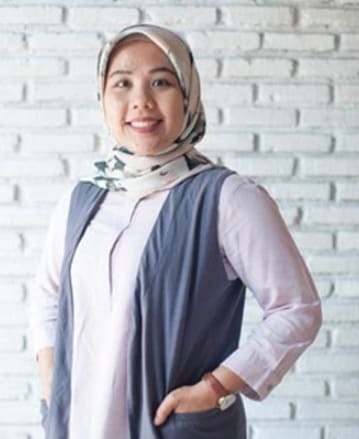 Raefana (Rae) Ayuni
Associate Strategy Director
raefana@illuminateasia.com
Kelik Harjono
Senior Insights Consultant
kelik@illuminateasia.com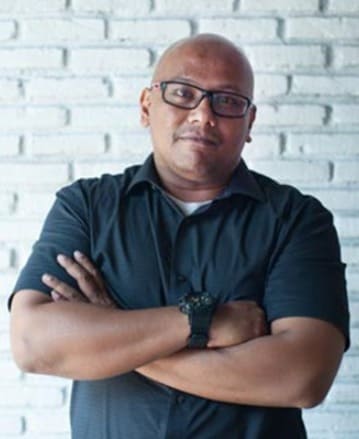 Puly Pulungan
Senior Project and Quality Manager
puly@illuminateasia.com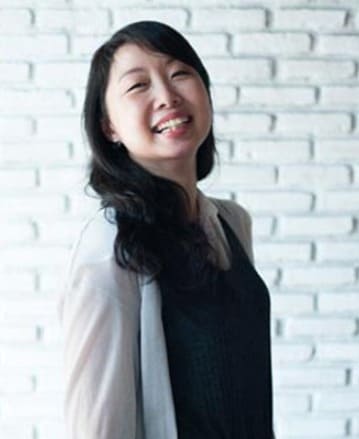 Sophie Wibowo
Insight Manager & Product Development Specialist
sophie@illuminateasia.com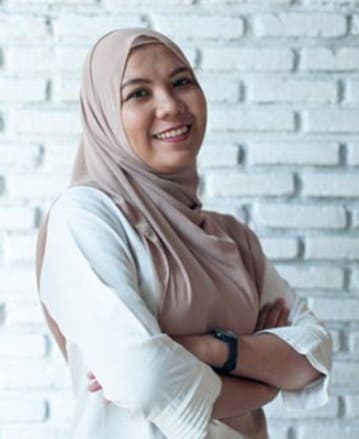 Oki Lestari
Insight Manager
oki@illuminateasia.com
Ayu Suwardi
Associate Insight Manager
ayu@illuminateasia.com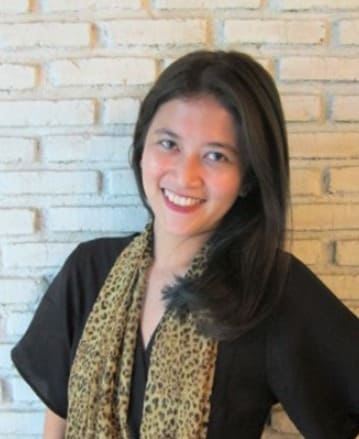 Bela Wijaya
Associate Insight Manager
bela@illuminateasia.com
Hanandita (Hana) Lestari
Insight Executive
hana@illuminateasia.com
Karamina (Kara) Rasyiqah
Assistant Insight Executive
kara@illuminateasia.com
Azizah (Imung) Mawarni
Operation Executive
azizah@illuminateasia.com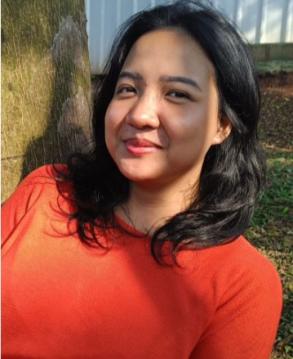 Nurrizka Sarah Dewi
Insight Executive
sarah@illuminateasia.com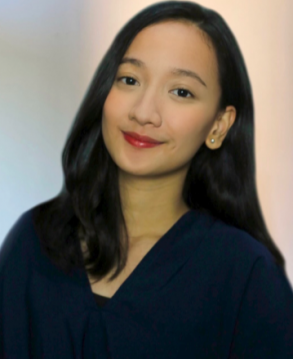 Archifihan (Archi) Millenadya
Assistant Insight Executive
archifihan@illuminateasia.com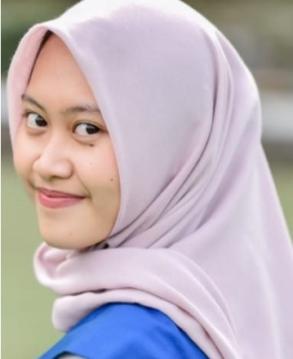 Nur (Aina) Saraswati UR
Insight Executive
ina@illuminateasia.com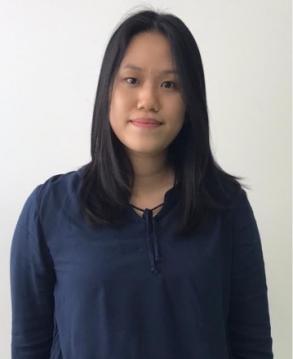 Silvi Anggreani
Graduate Trainee
silvi@illuminateasia.com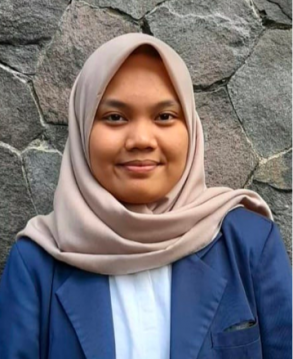 Anisa Ramadhani
Assistant Insight Executive
anisa@illuminateasia.com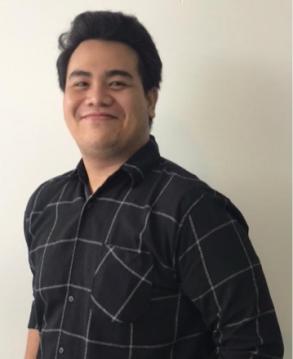 Dialonique (Nicky) Hasanudin
Assistant Operation Executive
nicky@illuminateasia.com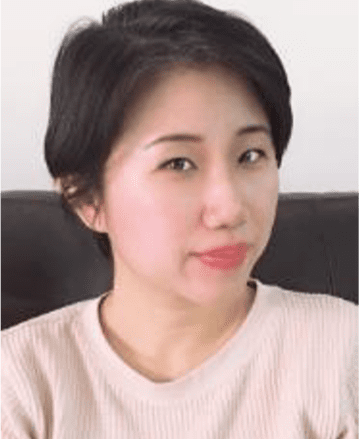 Thanyaporn (Nana) Wanishwethin
Research Consultant, Thailand
nana@illuminateasia.com
Praphat (Ping) Pakdeesaengrat
Research Director, Thailand
ping@illuminateasia.com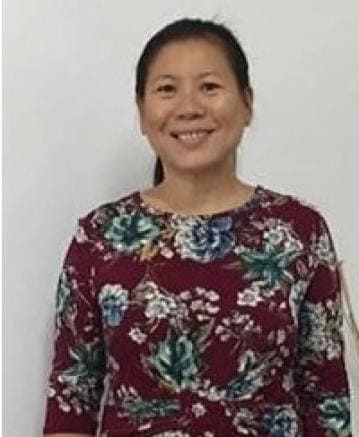 Katrina Dexter
Strategy Director, Singapore
katrina@illuminateasia.com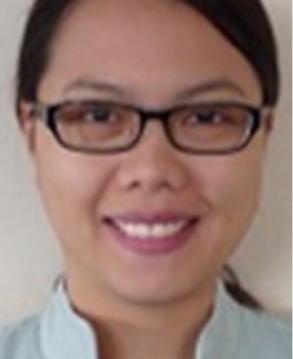 Elinor Carrera
Research Director, Philippines
elinor@illuminateasia.com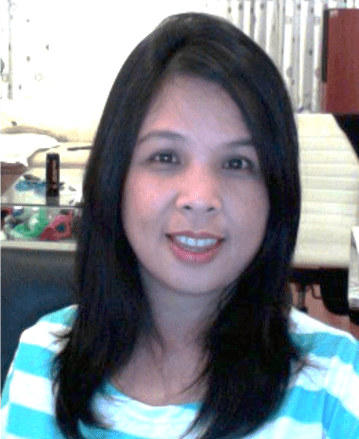 Tram Vo
Research Director, Vietnam
tram@illuminateasia.com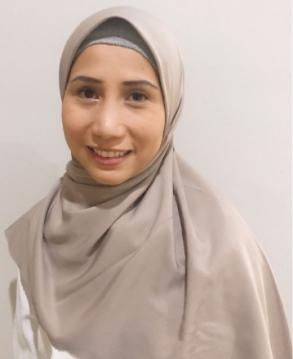 Febby Anandewa
Office Manager
febby@illuminateasia.com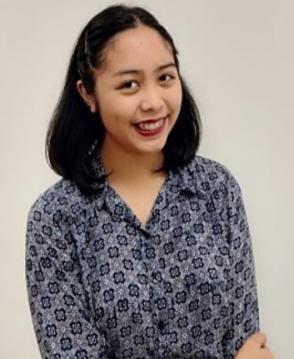 Maria Chiquita (Chiqi)
Senior Project Executive
chiqi@illuminateasia.com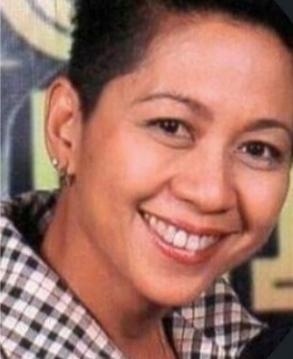 Anna Roemokoy
Executive (Research) Assistant
anna@illuminateasia.com